Take action
Did you call for help?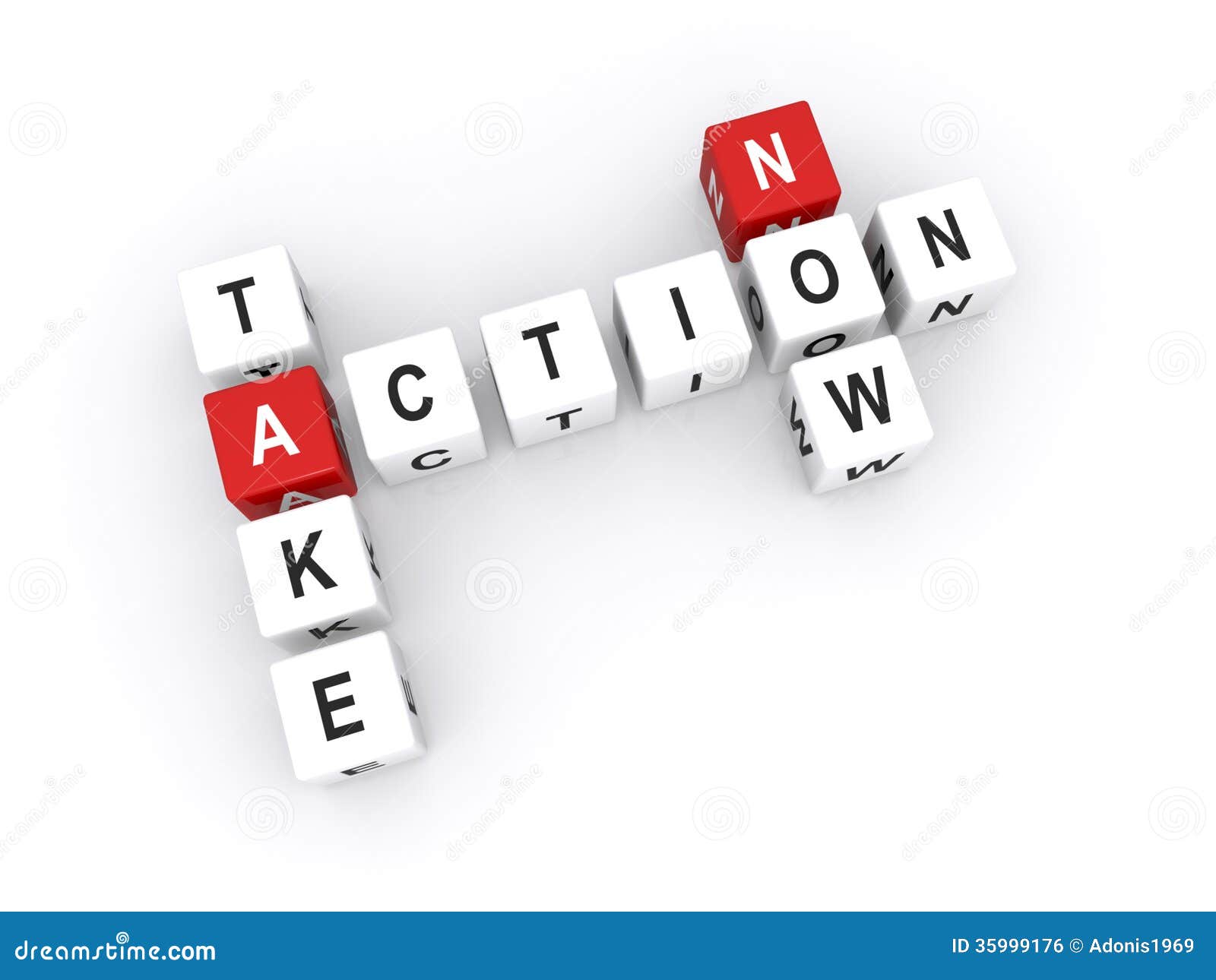 Paul Office Open House: Meet Elianne Farhat, our new Executive Director! October 2 at 4: Join us October 2nd to check out our new digs, meet Elianne, and hear more about what we are working on this fall.
Elianne Farhat has been a leader in many successful local, state and national campaigns throughout her ten years of community, labor, and electoral organizing. She is excited to connect with community members and to share her vision for our work across the state.
Stop by October 2nd to see our space, enjoy a light snack, and to meet Elianne. A short program will begin at 4: Doorknock for Mental Health in Eagan October 3 at 5: We will be talking to members in the community sharing our stories and talking about why Tim and Peggy are the right choice for creating a strong Minnesota centering healthcare, especially mental health!
St Cloud Community Doorknock October 5 at 4: Join us as we talk to folks about issues that matter to them and how our elected officials can better represent us, listen to our concerns and fight for what St Cloud residents need.MRC Action is the grassroots arm of the Media Research Center.
Please consider joining our army of hundreds of thousands of activists fighting liberal media bias . TAKE ACTION. The Open Access movement has made many laudable efforts over the past 20 years, but progress is slow and we are still decades away from achieving the envisioned open information environment.
Worse, even while new OA strategies make headway, the largest traditional publishers are fortifying their paywalls and extracting booming revenues through annual subscription price increases. Take Action.
We need everyone in Wisconsin to help prevent the abuse of opioid and narcotic painkillers. There are many ways you can take action. Take Action through Child Care Aware® of America's legislative action center and help us bring quality, affordable child care to all families in the U.S.
Make a difference in the life of a youth in foster care today. Volunteer, host a donation drive, attend an event, advocate or donate today. Take Action.
Together we can transform the lives of all people with diabetes by working to find a cure, improving access to health care and protecting the rights of people with diabetes.